21 Years Old and still going strong!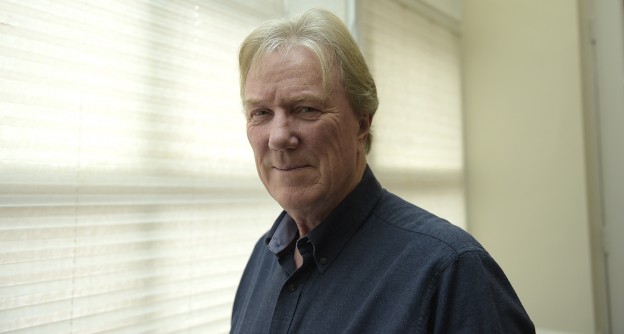 Well, here we are, 21 years on!  It has been an exhilarating journey, from modest beginnings  - just
 one client! - to where we are now, with some 
60 clients over the period.  And many of them were with us, or still are 
with us, for between five and 20
 years.  
Thanks too to a very dedicated and professional team, without which much of it would not have been possible.
Happy Birthday to Us!
We are delighted that 2016 marks the 21st year in business for Graham Darbyshire and Darbyshire Consulting.
We will raise a glass not only to ourselves and our 21 years but to all the many clients we have worked with, to express our gratitude for trusting us to deliver effective work.  And then it's back to work on the next project!
As well as the usual celebrations, we are also marking this achievement with a brand-new website that reflects and promotes our key services.
One of the things we most pride ourselves on is the long-term working-relationships we have built.  With our current clients, the average is over eight years – very tangible proof of the commitment and dedication we bring to our clients and the value they place on us.
It will come as no surprise that all our work comes from recommendations and repeat business.
Graham, as the lead consultant, sets the approach and tone to the way we work and carries out much of the consultancy work himself.  As a former HR Director and business leader – working in blue-chip companies such as Unilever, Phillips, GKN and Forward Trust Group (part of HSBC) and with six years as non-exec Chairman of a successful printing company – Graham sees himself as a 'businessman/HR professional'.   He understands the challenges facing top-level managers and, in turn, can bring a strong, guiding influence to Chief Executives, Managing Directors and other Directors.
The work that Graham has led covers an unusually broad range: Learning and Development; Coaching and Mentoring; and a range of HR activities.  Assignments have been undertaken in the UK, France and Italy, and for parent companies in the UK, US, Japan and Germany.  Clients have ranged in size from 10 employees to 5,000 employees, broadly divided between private sector businesses and the not-for-profit sector, such as charities, universities, schools and membership organisations.
In our successful 21 years, our development work has included training some 200 people at MD, Director and management level on intensive residential programmes and several hundred on full- and half-day skills workshops. We have focussed, in particular, on programmes for Team-building; Leadership; Developing Personal Impact and Powerful Influencing Skills.
We also provide Executive Coaching and recent 'coachees' include a CEO, two MDs and six Directors – from industry and from the university and charity sectors – from a total of some 20 people we have coached in the past few years.
And as well as offering general HR support including restructuring we have extensive experience in handling sensitive 'people' issues, such as carrying out in-depth investigations and managing grievance, disciplinary and appeals situations.
Graham sums up the last 21 years like this: "It has been a fascinating, involving and very rewarding time, working with such a wide range of clients and seeing the changes and improvements, in both their personal and corporate performance, that I have been able to support."
Whether you are a new or existing client Graham will be pleased to talk to you about possible projects – just give him a call or drop him an email.