Learning & Development Case Studies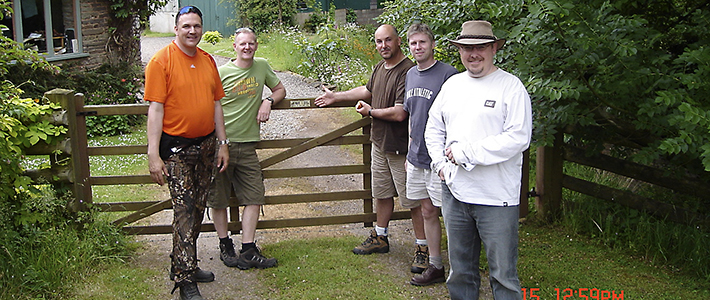 Brief Case Studies
Below are just a few examples of the range of work we have done.
Residential Programmes
In each of the following examples, the CEO or MD knew that there was a powerful need to develop the people-management expertise of their Board colleagues and their senior and middle managers.
Detailed discussions took place with them and tailored programmes were devised and delivered to meet their needs.  In all but one of the examples, the CEO or MD personally participated in the Programme along with his fellow Directors.
* The Information sector
A series of three three-day modules for one of the UK's market-leaders in the Information Sector.  
These were geared to enhancing leadership and management capability across the Company's Board and management team.  Some 35 people attended over a five-year period, each participating in the three-part programme. 
* Publishing
A series of five Residential Programmes, each involving three week-long modules over a period of 18 months, and each attended by 12 directors and senior managers.  
* Metal manufacturing
A series of three four-day Residential Programmes for the Directors and senior managers of the UK subsidiary of an international metal manufacturer.
* Aerospace
Eight three-day modules over a five-year period involving the Board and the management team of a major supplier to the aerospace sector.  Some 30 Directors and Managers attended over the period.
* Publishing and Event-management
A series of four three- or four-day modules, run over a two-year period, for the Director and Senior Managers of a fast-growing Publishing and Event-management company.   Eight people attended the four modules over the period.
For more information, contact us today.
Workshops 
* A series of 10 two-day Workshops in selection-interviewing techniques run for a nationally-based training organisation, covering some 100 people over a three-year period.
* A series of 25 half-day Workshops in "Taking responsibility for your own career development", run for staff of the same organisation.  Some 200 people attended these Workshops over a five-year period.
For more information, contact us today.